Body language of disgust: Reading the body language of men or women can help you understand and interpret the situation around you.
The ability to read the body language of disgust along with being able to interpret the micro expressions can help you decide what the next step should be in:
·

        

Business

·

        

Dating or existing relationships

·

        

Surrounding situations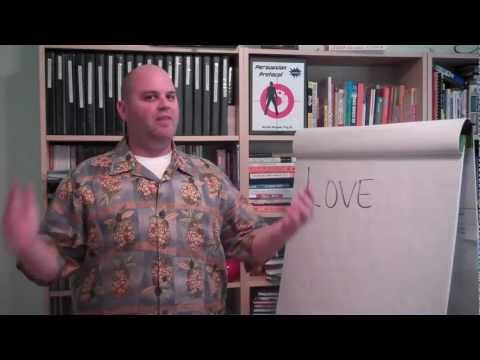 Body language of disgust and micro expressions
Being able to read the micro expression of disgust will give you many advantages. When reading the facial expressions of a man or a woman there are two places that you will want to look so that you can interpret what is going on.
1.

     

The bridge of the nose between the eyebrows

2.

     

The top of the lip
When a man or woman shows disgust with their nonverbal communication they will push or smash their eyebrows together at the same time their top lip will come up and may even flatten out.  
Micro expressions may last just a brief amount of time usually less than a second so it is important to be able to recognize them quickly. When your knowledge and skills for reading micro expressions have increased it will almost be like you have the ability to read minds when you see what others are displaying with their faces.
You may even find that the micro expression of contempt can help you understand a situation better.
Body language of disgust in business
You may have a meeting planned and you have the next greatest idea that will revolutionize your industry but you must get it past the board. Everything goes well and you look over at one of the executives and there is disgust on his face. Being able to spot the body language of disgust would allow you to examine why the executive does not like your new idea. This identification would also you the knowledge to recap or question why things did not go so well.
Body language of disgust in dating or existing relationships
Being able to read the nonverbal communication and facial expressions seen in disgust can help you understand what is going on in a relationship. If this sign or micro expression is seen frequently you will be able to foresee future problems in the relationship. Your partner may not know that they are displaying the facial features that would give away their position.
Body language of disgust in surrounding situations  
If you are in a part of town that is unknown to you and there are people who are in your surroundings you may be able to tell who may be a threat to your safety just by the expression on their face. You may be able to determine whether or not one of these people intend to harm you in any way. The detection of these facial expressions and the knowledge of what they mean are universal around the world so whether or not you speak the same language you would be able to tell what someone else has the potential to do.
Body language of disgust in general
The body language of disgust is not a good emotion to have displayed by another man or woman when you think all is going well. The feeling of disgust would hurt a relationship in any given situation and now you know how to detect what others are thinking.
Reading body language is a skill that can help you in business or in your personal life. Here is the best course for you to learn from to help you understand and interpret nonverbal communication.
As always I would like to thank you in advance for your comments and or questions regarding reading the body language and facial expressions of disgust.
Now go implement!
Scott Sylvan Bell
Body language expert Scott Sylvan Bell shares the video of Body language of disgust