Body language of tapping feet: Reading body language may take you plenty of places and while learning how to interpret nonverbal communication every motion of the body may mean something. There are even times where body language has no meaning or the nonverbal communication is being used to create tension or even to hide or mask the real situation.
While men or woman tap their feet there may be a few reasons why they do so:
·

        

Nervousness

·

        

Habit

·

        

To annoy people or for fun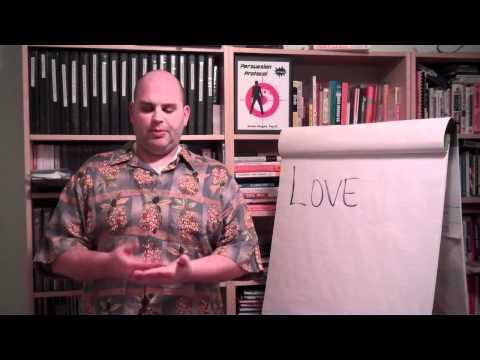 Reading the body language of nervousness
There are times where people have nervous reactions to a situation and they do not have control of what their body does. Nervousness can usually start with the hands shaking or even the feet or a foot tapping. You would want to baseline the man, woman or child that you are reading the body language of. If someone were having a time where they are nervous the foot would start tapping just at or about that point in time. Most people cannot stop their foot or feet from shaking or tapping.
Reading the body language of habitual actions  
Some people for a level of comfort automatically shake or tap their foot or feet. In this case while base lining the person you would find that this action happens no matter what, it's not a case of nervousness but one of habit. It makes it difficult to determine if there is any other emotion or action taking place.
In some instances people will do what they can to throw off the ability to read the nonverbal actions by consistently having a nervous tick that masks the real actions.
There are just some people who tap their feet all of the time and it means absolutely nothing. When read wrong this can lead the reader to think that the person is lying or trying to hide something.  
Reading the body language of annoyance
Now there are times where people will use their body language just to annoy you. Some kids will tap their feet in order to get their siblings angry. These actions may with the body can take their toll on emotions and drive adults and kids up the wall. The tapping of the feet can happen anywhere from a quiet library all of the way to sitting at dinner.
Reading body language requires that you look at the situation to see what is going on and why someone may have the body language or reactions that they do. Sometimes the body language is a cry for attention and it is important to baseline the situation so that you are not a victim of the law of reaction.
Learning how to read body language can take some time and whether it is to learn for fun or for business this is the best place to learn using this home study course.
As always I would like to thank you in advance for your comments and or questions about reading the body language of tapping feet.
Now go implement!
Scott Sylvan Bell
Body language expert Scott Sylvan Bell explains the body language of tapping feet: video credit