Body Language of surprise: When reading the body language of men or women and looking for surprise there are a few facial expressions to look at:
·

        

Eyes

·

        

Eyebrows

·

        

Mouth
When you want to understand or even how to tell when a man or woman is surprised there are a few things that they will do with their micro expressions. You will see the eyebrows lift up, the eyes will open and the mouth will open.
 When dealing with micro expressions is good to note that they may last for a fraction of a second. They may not last long at all. The facial expressions can give up the information needed of the emotions so that you can interpret the nonverbal cues given.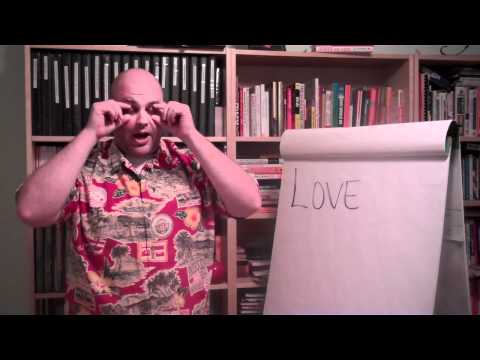 The body language of surprise may happen for so many different reasons. In any given circumstance whether for a man or a woman the signs and signals will all be the same.  
Body language of the hands while surprised
When a man or a woman is surprised you may see their hands lift, the hands may go in front of the core of the body to protect vital organs. It's not uncommon in most instances whether surprise or fear for the hands to start to protect the body.
Body language of the feet while surprised
The body language of feet while surprised may jolt and even sometimes come off the ground, in some instances the man or the woman may jump. This jump may be a border line of fear in some instances.
Body language of surprise locations
Some of the places or locations that you would see a woman or man surprised could be:
·

        

At a party

·

        

At a sporting event

·

        

At a child's birth

·

        

When meeting someone like a celebrity

·

        

When finding an item or a token

·

        

At a chance of luck like gambling
There are plenty of places where the nonverbal communication of surprise can be seen. When dealing with someone who may be under investigation their body language should at first show surprise and then fear. When in this order the man or woman would be saying through their signs and signals they were not expecting the issue to happen. The facial expressions would give away if they were telling the truth or if they were lying. The micro expression of surprise is telling in a way that people cannot control. In the case of a lie or lying this tip may just give up the "tell" or rouse instantly.
Body language and working with a baseline
When dealing with any body language it is always a good idea to watch the situation or the conversation for a moment to baseline what is going on especially if there is anything on the line that can later cause problems or issues. Being patient when interpreting body language is usually the most difficult for people who are new when it comes to learning how to interpret nonverbal communication.  
Learning how to read body language or nonverbal communication may be easier than you would think, here is the best place to learn.
As always I would like to thank you in advance for your comments and or questions about reading the body language and micro expressions of surprise.
Now go implement!
Scott Sylvan Bell
Body language expert Scott Sylvan Bell – Video credit for body language of surprise