Body language of glasses: When looking at the body language of men or women who wear glasses there is definitely some nonverbal communication going on whether they think so or not.  
When you look at a man or a woman you make some assumptions about them and how they will be or even their intelligence level. When you make these assumptions you will fall into the law of reaction.
Body language experts will share with you it only matters what the viewer thinks is going on and this is important to note as you will think certain things about people by the way that they dress, their accessories and even the way that they look physically.
Is that a bad thing…
Not really as we are a very visual society and part of that is making judgments about people and their nonverbal actions.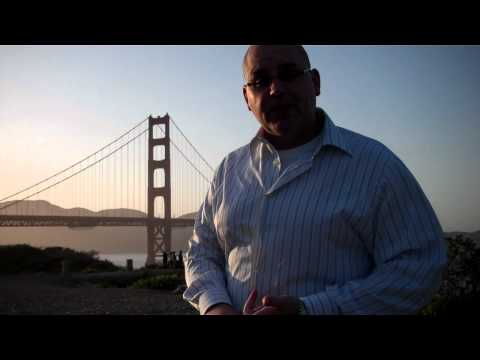 Body language of glasses and your thoughts
When you see or think of a man or woman with glasses what are some of your common thoughts about the person that is wearing them
·

        

Smart

·

        

Book worm

·

        

Some may find glasses sexy

·

        

Interesting

·

        

Educated

·

        

Mild mannered

·

        

Persuader

·

        

No thoughts or beliefs at all about the person
No matter what your first thought is there was a message sent by the man or the woman who has the accessory
Body language of glasses and location
When looking at the body language of men or women that wear glasses you will want to look at their location.
Are they at school?
Are they at work?
Should they have surgery to not have to wear glasses?
Do they have a lack of confidence in social situations because they are wearing glasses?
Sometimes men and or women will not wear their glasses to certain events because they think that they will be judged socially. In some of these instances they may wear contacts or the men or the woman may go without their glasses even if it could be a safety concern for driving or being out in public.
Body language of glasses a super hero article
For some people who are in the business of persuading others they may have frames that are real from glasses but the lenses are not prescription. Now at first this persuasion strategy may sound strange but wait a second.
Who was the smartest kid in school?
The kid with glasses…
Who was the kid you couldn't hit or be mad at?
The kid with glasses…
Who had all of the smart answers?
The boy or girl with glasses
Sure they were made fun of but they had special protection and because they had glasses those boys and girls become men and women and now the have special powers
..because they are smart and have all of the answers and you can't get mad at them
So in this case the glasses can be a prop that gives the wearer power but it's also a disguise or these glasses give the man, woman, boy or girl confidence when they are worn and that helps make them become a super hero article.
When someone has glasses on you may see body language of confidence or you may even see a lack of confidence.
Whatever you see in the body language or the nonverbal communication of men or women you will want to take the time to base line the situation so that you interpret the signs and signals the right way.
Learning how to read body language can be fun even when interpreting what glasses mean for nonverbal communication.
As always I would like to thank you in advance for your comments and or questions about the body language of glasses.
Now go implement
Scott Sylvan Bell
Body language expert Scott Sylvan Bell explains the body language of glasses: video credit