Law of reaction: Whether you are reading the body language of others, learning how to persuade or just interacting with a loved one it is important for you to watch how you respond to others.
The law of reaction is that you will react to what the other man, woman or group of people around you based upon their reaction. This reaction can be based on nonverbal communication of facial expressions or even a body action like crossed arms.
To put this into context let's say  you are talking to your significant other and they ask how your day was. You respond "fine" but there was a little attitude in your voice. They would then react to your "fine" and get a little attitude themselves and say "I should have never asked" then you get a little more upset and the conversation goes to the moon and doesn't work out and some issues are created.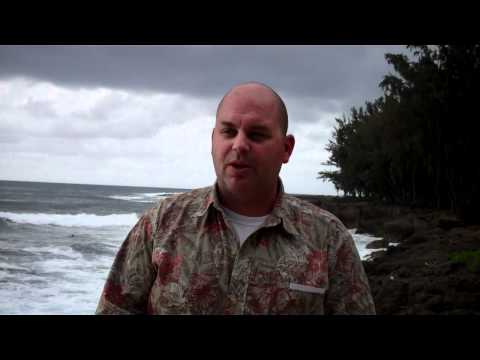 The same thing can happen with nonverbal communication or body language.
The law of reaction and body language:
When it comes to body language one of the first items to learn is that it only matters what the other person thinks is going on.
If a man or woman thinks that arm crossed means being closed off then to them your crossed arms gives you an edgy appearance. Your crossed arms that cause for comfort for you then causes an issue with the man or the woman and they then react to your body language in a way they think is appropriate.
You then react in a way that you think is appropriate defending yourself …
Then the situation escalates and there really is a confrontation because now you are closed off and don't want to listen and are angry that there was a misinterpretation about what was going on.
Now if you were to already able to interpret and understand body language your would have known the cues to uncross your arms because the feeling of "being closed off" may appear.
The law of reaction happens everyday: You will react all day long to things that happen and your reactions will cause others to react to what you have done. This ongoing reaction happens vocally, non-verbally and even though digital transmissions like email or text messages. This is one reason why it is so important that your message is refined and easy to understand. You job is to also have some patience when others react to your message before you react it will show to others that you are more in control of the situation even if it is your fault and you did not communicate effectively.
Just think of how many relationships whether in business or personal life suffer from those who react the wrong way. In the sales world this is the difference between reacting vs responding. Take the time to clarify before you choose the next action to take but also pay attention to your nonverbal actions to see if another person may see them as threatening or closed off.
Learn how to construct your nonverbal communication better by this course and take your body language reading skills to the next level.
As always I would like to thank you in advance for your comments and or questions about the law of reaction.
Now go implement!
Scott Sylvan Bell
Body language expert Scott Sylvan Bell shares the law of reaction: Video credit!