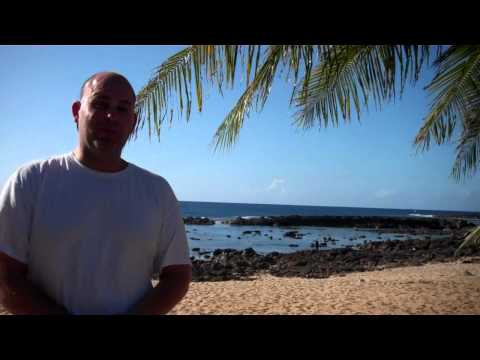 Reading body language:
You may find that when learning how to read a persons non verbal skills there is much more than just what the body is doing or what the mouth is saying.
Take for example what type of accessories that they are wearing
Or if they are close in proximity to another person, or maybe even too close.
What about those small things that could be making the difference that you may never even have thought of?
Do you think that Cologne or Perfume could be a part of your nonverbal communication or a way to read people?
What happens if you are that girl and trying to get the attention of a guy but at the same time trying to figure out the body language of the guy?
You meet him and all of the sudden you find that he is wearing too much cologne?
Now all of the sudden you are questioning his self control and even worse you may not be so attracted to the man any more.
You could even go the other way and you are a man looking for a women and you find what you are looking for but while meeting the girl you smell some wild flowery perfume that you cant stand. Now you want nothing to do with the girl you may have been interested in.
You can even put this in the form of a business conversation and question if you were going to meet a new client. It would not matter how good your persuasive selling skills are, all of your work would be destroyed by wearing too much scent.
Ok, so you may not think that how you smell is part of nonverbal skills, you may think that everything you do when you communicate only comes from words.
What happens when you have a negative reaction to you just because of the way you smell and maybe it isn't cologne or perfume, it could be the soap that you use, it could be you forgot to put on some deodorant.
In any sense if people react to you from your words, your actions or even your smell you are indeed communicating.
Smell does cover a part of communication any time that there is a reaction negative or positive.
.
Body language and non verbal skills become powerful tools when you know how to use them or even read what a person is saying without hearing one word from them. The clairvoyant read may just be from seeing a facial expression.
As a general rule when it comes to cologne or perfume and you being judged by your non-verbal actions less is more or a little dab will do you.
To change up the smell or communication of smell a slight bit lets move past cologne or perfume for a second.
Some real estate agents will tell homeowners to bake some cookies a few hours before showing a home for the positive feelings that they can cause. Many people have great feelings about cookies and the smell would piggyback that feeling.
The way that salespeople could use smell or cologne would not make sense until you take a look at how the smell would help your communication skills.
Take for instance that some older salespeople will wear cologne so that they can remind younger people the smell of their grandfathers or people of similar age feelings of the past. As you read on there may be a downside to using smell as a non verbal selling skill.
If you shop at some of the high end stores where colognes and perfumes can cost over $300 per bottle it is common for the saleswomen to wear men's cologne in the areas that sell perfumes and for the salesmen to wear perfume when selling cologne.
Think for a second how this would help the person buying the scents.
Most times that a person is buying a scent it is for someone special and many times that person is the opposite sex. The scent becomes familiar to the buyer and is softer or more masculine either way depending on who is buying
Also be aware that people associate smells like they do songs with feelings and if you are wearing a smell that has been a part of a bad experience all of the sudden you are within the realms of that past bad experience. Now it really would not matter how much self-control you are capable of when it comes to your body language you would lose the:
·

        

Girl

·

        

Guy

·

        

Job

·

        

Possible friend or new associate
There is a saying that "you never get a second chance for a first impression" and that could not be truer for verbal and non-verbal communication skills.
As always I would like to thank you for your comments and or questions.
Now go implement!
Scott Sylvan Bell