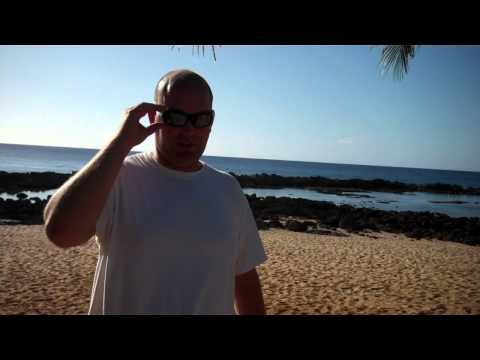 Reading body language: Communicating with others correctly takes practice, patience and discipline but after all of the body language or non verbal training you will be far better off than most people out there.
There are those times where after you know you did something wrong you wish you were able to kick yourself…
There are also those times where you wish a friend would have told you there was:
 

        

Food in your teeth

        

Your zipper was down

         

And any other embarrassing mistake you could make and feel silly
If you were to have to communicate effectively and not screw it up what would you put on the list of things to do wrong?
     

Point at others

     

Talk outside of the Bell Bubble

     

Wear sunglasses while talking to others in general especially while doing business transactions or while meeting someone new.
If you wear sunglasses and are talking to someone they cannot see your eyes or the complete style of your facial expressions. Now for some reason when people can't see your eyes they start thinking about everything you say and do in critical terms. They may interpret your communication as lies even if they do not understand body language formally.
Many people may get a shot back to their past when maybe an adult or parent said "Look at me while I talk to you" or "if you can't look me in the eye I can't trust you". There is a huge amount of trust associated with looking someone in the eye. There is plenty of deceit built up when wearing sunglasses while holding a conversation with another person.
There are plenty of things that can be done wrong with glasses including wearing them on your forehead while trying to sell something. This just looks ridiculous and in no way should this be done unless it is Halloween and you are mocking a not too smart salesperson.
Now some people do have issues with the sunlight and really have a reason to want to wear sunglasses in a case like that it may be better to see if you can use some persuasive skills to get your meeting moved to somewhere that you can see better. In a case like this you would want to use prescription glasses that auto tint or move indoors.
There are also times where you are meeting with friends or people that you already know where this advice would not apply. This issue does not really develop unless you are talking about something serious. Now if you are all out in the sun or at the beach then disregard not wearing sunglasses.
Persuading people whether in a sales process or asking a girl out means that you must do your absolute best to not make any mistakes in any of the communication process and that means people should see your eyes. Make your nonverbal communication count every time.
As always I would like to thank you in advance for your comments and or questions.
Now go implement!
Scott Sylvan Bell
Video courtesy of Scott and the North Shore of Oahu – Mahalo