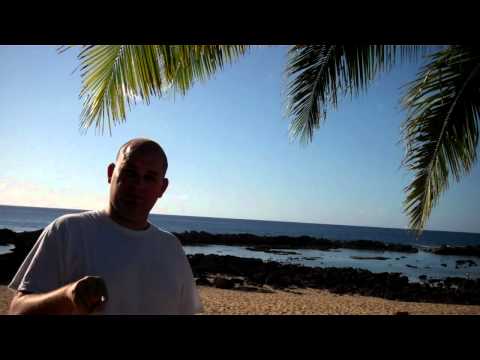 Reading body language: There are many things that you can do
right while communicating with others. There are a few things that will evoke negative
feelings in another person.
In some instances you may destroy your entire message by
just one nonverbal action. If your message is delivered correctly from your
mouth but the actions from your body language say the wrong thing it really doesn't
matter what you say.
Pointing at a person can damage whatever message you are
trying to deliver. There are too many negative feelings from being pointed at
or being told what to do. In this event what would be interpreted would not be what
was really said.
In order to increase your effectiveness while communication
it is important to not break the Uncle Sam rule and point at people.
As always I would like to thank you advance for your
comments and or questions.
Now go implement!
Scott Sylvan Bell