Body language of steepling: You may find yourself in a position where you are reading the nonverbal signs or signals of steepling. Usually you will find this body language action in the world of business or politics.
If you are viewing a man or a woman and watching their body language and see them take their fingertips and press them together while pushing out the palms of the hands almost like there is an invisible ball that they are holding onto that is a similar size of their hands.
Now when you see steepling there may be a few things that you can read into but as always you will want to watch the man or the woman for a moment to get a baseline as to what is going on. The signs, signals or thoughts that can come from steepling can be:
·

        

Arrogance

·

        

In some instances a power play or a false body language sign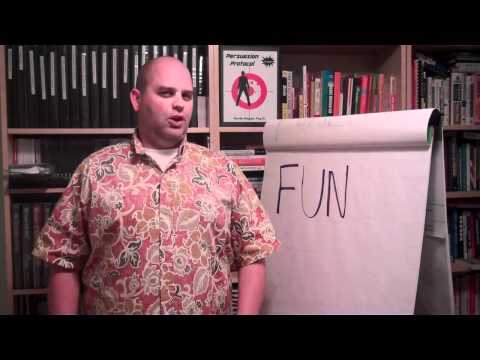 Body language of steepling and confidence  
Typically steepling is considered a sign of confidence about a message or subject. You could see a businessman or woman in front of the board room steeple after a message. It is possible to see a politician steeple while in a debate when they want to deliver a strong point or they may steeple the entire time that they are talking. There are times in business while negotiating where you may see a manager, department head, buyer or a CEO steeple during a conversation.
Now you may interpret the signs of lack of confidence if the man or the woman is constantly shifting the position of their steeple.
You will want to take a look at the proximity of the person steepling to others to see where the power may be coming from. It may not be normal to have a person steeple within a close distance of another person, that may be a sign something is going on.
Body language of steepling and arrogance
As you read the body language of men and women you can see or read into other items as you interpret the actions that you are observing. There are times where steepling is beyond confidence and could be an indication of arrogance. The places you may see this is where a person who is powerful or thinks that they are powerful believes their message is superior. In this case you will see the steepling and quite possibly the micro expressions of disgust or even contempt through their facial expressions.
The body language of steepling and arrogance could be seen in front of a news crew, in a sales meeting from the buyer or the seller, in a court room while someone is on the stand.
Body language of steepling as a false body language sign
Being able to read and or understand nonverbal communication can help you see that sometimes people will use body language as a way to show something that they may not be. Take for instance someone is going into negotiations for a business opportunity and they see on the internet that steepling is a sign of power. Now this person knows that they lack power so they use this nonverbal action or sign to portray something that they are not. A skilled person who understands body language may be able to pick up on this "tell" or mistake.  
A give away for a false body language sign with steepling may be in the shoulders. When you look at the signs of a confident man or woman you will see that for the most part their shoulders are pulled back. In the case of a false sign the man or woman may bring their shoulders in. The other items to look at would be:
·

        

The feet to see if they are tapping

·

        

The breathing pattern of the man or the woman to see if it stays consistent

·

        

The lack of fluid motions in the arms or head
If you were to observe what you think is a false sign of body language you may wan to ask some specific questions to the man or the woman to put some pressure on them to see what type of response that you get not only nonverbally but also verbally. You may jst find that there is more to the story than what is being said.    
Learning how to read body language or nonverbal communication could give yu the edge in business, dating and even negotiating with others;
As always I would like to thank you in advance for your comments and or questions about reading the body language of steepling:
Now go implement!
Scott Sylvan Bell
Body language expert Scott Sylvan Bell shares how to read the body language of steepling: Video credit