Body language of cufflinks: When looking at the nonverbal communication others you can look to their accessories to give you some nonverbal clues.
When looking at the body language of cufflinks you will want to look at the man or the woman wearing them. Traditionally cufflinks are an accessory that men would typically wear but some designers are adding cufflinks to women's accessories.  In some instances they may add confidence or help with the lack of confidence.
There are a few things to look at when determining the nonverbal communication of an accessory and what it contributes to the body lf the man or the woman wearing them:
·

        

What are they wearing, a suit or just a nice shirt

·

        

Where are they and does the clothing match the occasion

·

        

Is the man or woman showing off jewelry

·

        

Are the cufflinks a super hero article or a trophy?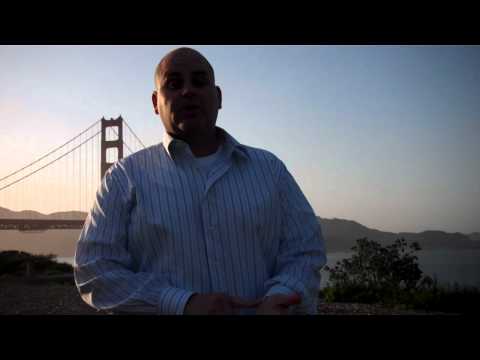 Body language of cufflinks and a suit
Cufflinks add one more layer of customization when it comes to dressing up. There are all sorts of different designs and or materials that cufflinks are made of. For some men that dress up they match their cufflinks to their ties and or other accessories. Depending upon what the cufflinks look like they may or may not add to the appearance or the persona of the man or the woman wearing them. Some may say that a suit with a shirt that has French cuffs that allow cufflinks is more elegant and more professional.
Body language of a special occasion
There are some men or women who only wear their special shirt and cufflinks for a certain occasion. This would be for them to dress up for a special event and for them it isn't an everyday item. This is where the extra layer of elegance for some would be. Cufflinks seem to be a special item to wear but not something every day.
Body language of persuasion and cufflinks
You may see top persuaders wear cufflinks as it does add to their appearance. For some people cufflinks are intimidating because they are not normally an everyday item for some people. In some industries the persona of the person wearing them makes them seem more professional or even the idea that there will be extra cost involved.
Body language of a status symbol
Just like any other accessory there is a wide range of options when it comes to cost and or design. You may find threaded balls that can be used as the cufflink but if one to wear the silk balls for a night out on town he or she may be judged for not "dressing up" enough for the situation these designs can run from $10- 15 for the set, so they may be considered the first step in cuff links
There are ranges from $6 to $2,500 or more for cufflinks as every major designer makes some for their clothes. You may find companies like:
·

        

King Baby

·

        

David Donahue

·

        

Burberry

·

        

Gucci

·

        

Tateossian RT
These manufacturers may have all sorts of designs from a classic silver plate with minimal designs all the way to football teams, animals, insects or other types of objects. For the cufflinks above the $150 range there are so many options to choose from;
·

        

Silver and other jewelry

·

        

Diamonds and or other precious stones

·

        

Buffalo nickels and or other types of monetary coins   
As a status symbol the accessories for the accessories can be fairly intricate and layered with precious stones and or metals. For the men or the women who wear cufflinks that are status symbols you may see them intently showing off what they are wearing. Maybe the man or the woman moves their arm awkwardly in order to get those around to see what they are wearing as an accessory. You may even see the man or the woman not showing off but still getting attention from the design in the cufflinks or the way that they match up with the clothing.
Body language of cufflinks and super hero articles or trophies
For some that wear cufflinks they may be a trophy or a gift. For some they may have been worn to a special occasion and have a special meaning. It may be that they were given as a prize or as an introduction into a group. When looked at like they have special powers they may be a super hero article. Now in an instance like this you may see the man or the woman wearing the cufflinks showing off or even being as covert as possible while wearing the trophy or the super hero article.
No matter who is wearing the cufflinks and where you are you will want to baseline the situation to see what is going on. The person wearing the accessories they may or may not be wearing a suit but there is a reason why they are wearing them. Just take your time and baseline the interactions that they are having nonverbally. Many times questions about interesting looking cufflinks may be a good opener when looking for a reason to start a conversation. Many times it's an easy compliment and a way to get talking especially when they are intricate.
There is so much to the nonverbal stories and actions behind accessories and it's not always an easy read.
Learning how to read body language and or interpret nonverbal communication can be fun and easy to learn:
As always I would like to thank you for your comments and or questions about the body language of cufflinks.
Now go implement!
Scott Sylvan Bell
Body language expert Scott Sylvan Bell and the body language of cufflinks: Video credit