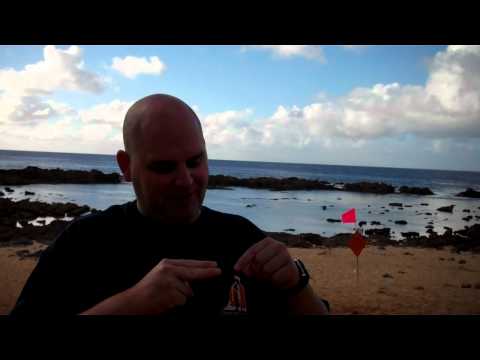 Body language mistakes: Now there are so many things that you can do right when using body language to be more persuasive. You don't have to be an expert to know about body language that can offend others.
Now think for just a second about when you get to see a hidden message that others have not. It may happen on television or it can be something that you catch out of the corner of your eye. Now what if you were the one who made the body language mistake?
Body language mistakes in a covert manner
It is possible to have some covert messages or even embedded commands build into body language or non verbal communication. Now some of these messages are so strong that the "non verbal" element really doesn't matter and the message really isn't covert anymore.  
Salespeople make the body language mistake of letting their minds go on autopilot and allow their facial expressions and or hand gestures to display what they are thinking without thinking. The response that may happen is not always the best. In this instance the potential client does not have to be the best at reading people he or she is not engaged anymore and the chances of business happening are slim to none when these covert body language messages are caught.
The first thing for you to know if you live your life in a profession that requires your ability to persuade others is that your body language mistakes can be caught and beat. It is best for you to know about body language or nonverbal communication to help you understand the signs and signals that may allow others to interpret your message incorrectly.
Body language mistake of fingers
In the western culture it is common to point with your index finger, the digit closest to your thumb. Its not nice to point and this hand gesture can get you in trouble when done wrong because it can trigger the "rejection mechanism" in the mind of the person being pointed at.
There are some people who point with their middle finger …
And those people create problems for themselves with the covert body language mistake. Their message may not have a negative non verbal element but when the person gets caught by the brain with the hidden or covert body language message it is tough to recover because who is going to confront a person about being "flipped off" as its called here in the United states or even "flipping the bird"
What is body language? Very destructive when perceived wrong is the answer..
Its best to not point with anything but your index finger when need and if at all possible it is best to use a pen when available or an open palm. You don't have to be an expert at reading people to know when the middle finger is used to convey a thought or message.
Learn how to read people like an expert with this course on body language
As always I would like to thank you in advance for your comments and or questions about common body language mistakes.
Now go implement!
Scott Sylvan Bell
Video credit: Body language expert Scott Sylvan Bell – Body language mistakes