Body language of negotiation: There are plenty of times where you can use body language or nonverbal communications to your advantage. Negotiating is something that people do on a dialy basis but may not even notice that they are doing it.
You may use the body language of negotiation with:
·

        

Your co workers

·

        

Your significant other

·

        

Your kids

·

        

The neighbor you don't really like

·

        

When buying a big ticket item
Body language of negotiation with coworkers
Using body language while negotiating may happen by the way that you stand. When you are face front to a man or woman there is a certain value to the direction that you face. You may have one of your feet pointing to the door as if you are saying I have somewhere else to be. This nonverbal action may just put the pressure on your coworker to answer you faster for something you want.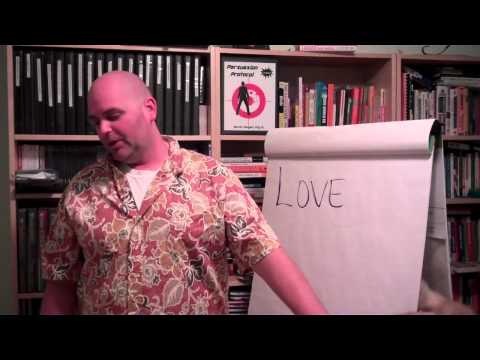 Body language of negotiation with significant others
While dealing with your significant other you may bite your lip when they ask for "permission" to go somewhere with the friend you don't like. The biting of the lip or smashing of the lips together may say my mouth is saying "yes" but my brain and my heart are telling me "no". You may even see the deep breath being taken almost to say "here we go again" without saying it.
In some instances the body language of negotiation may be slamming a door or an item down when a question is asked. Anytime that body language is used to relay a message it may be used as a negotiation ploy.
Body language of negotiation with kids
So your kid cut their arm and you don't want them to panic so you use your body language to get them to not freak out. You may disguise your true feelings with a smile it may not be a true smile but you may act like its no big deal. You may have a difficult kid to deal with and you find that it is easier to make a request of them where you are almost talking through the house away from them, you are using your body language where it cant be seen and where theirs cant be seen so there is no reaction. Believe it or not you use negotiation and body language more than you would guess.
Body language of negotiation with the neighbor
You may have to deal with a difficult neighbor and you decide to take them a plate of cookies so that your hands are full so that you don't use an offensive nonverbal hand gesture. You may even have the talkative neighbor so you decide to negotiate your time by having the conversation far away so they it is understood that you have things to do but it isn't with them.
Body language of negotiation with salespeople
Now there are not many times where people feel like they have to negotiate but it is something that is done every day. The nonverbal communication while making sales is no different, you will use your body language in a way that you may not even know you are doing it. Remember that a salesperson who has been out in the field for a while will know what you are up to. So you wait for the "glance" or the "facial expression" from your significant other just when the "closing question" is asked and you know who can be the bad guy and say "you have to think about it".
The salesperson may use a lack of body language when you ask for a discount.
You may rub your face and breath a deep sigh when he or she counters.
The salesperson may just shake their head "yes" or "no" when you ask for a discount.
You may even get the end of the negotiation sign with body language and that is the handshake to signify that the dealing is over and you are both satisfied with the offer.
Body language of negotiation everyday    
You may have just found that you use body language of negotiation more than you thought of. You may even have found that you negotiate more than what you thought. Keep your eyes open today or tomorrow to how often that you use nonverbal actions to negotiate for something.
Body language of negotiation requires learning nonverbal communication
You could spend time and energy trying to find the best place to learn nonverbal communication or body language and not get the right product. The search is over learn how to read the body language signs and signals you have been looking for like the body language of a liar. Its all right here.
As always I would like to thank you in advance for your comments and or questions about the body language of negotiation.
Now go implement!
Scott Sylvan Bell
Body language expert Scott Sylvan Bell explains the body language of negotiation: Video credit.