Body language of James Bond: Imagine the complications of being a world class spy. Reading the nonverbal actions of James Bond does require you to think a little more about body language than most people.
There are so many facets to a person Like James Bond and the actions that he takes along with the person that he has. Thorough out his day there are plenty of activities that he has to achieve:
·

        

Covert spying activity

·

        

Fighter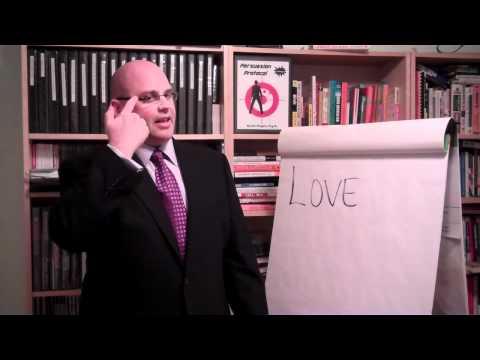 James Bond and the body language of seduction
One of the things that the British spy James Bond is known for is the women that he seduces. There are times when James is a pick up artists and seduces the women he needs to get the valuable information from or he just may be attracted to them. James knows how to get close to the women invading their proximity or Bell bubble touching them, facial expressions or using eye contact to get their attention. The women are usually intricate and beautiful but there is normally a twist where they get James into trouble.
James Bond and the body language of spying
While out in the field James Bond must spy on people or activities there are times where he has to get attention and draw out the villain. Sometimes the actions that James takes nonverbally like dropping something or throwing something to get the person or the group of people to take action so that he knows who to chase or even fight. There are also times where James must use covert body language and hide in the shadows so that the man or the woman that he is chasing can lead him up the chain of villains  
James bond and fights
As James goes through his journeys one of the things that he has to do is fight with some of the villains or the super villains. Now some of the times he has to strike first and sometimes he is surprised and has to fight for his life. Sometimes this fighting is from James seeing the body language of the villain tense up or picks up on a micro expression and explodes into action. Once the fight is done there are times where the nonverbal communication of the fight can be seen from the clothes being torn or some blood. There are also times where you cant tell from looking that James was in a fight.
Body language, emotions and facial expressions of James Bond
There are plenty of moods or emotions that James bond has to live up to also some of these emotions may show up in the body language or nonverbal communication while some of the emotions may show up as micro expressions.
As the super-agent there are times where James doesn't get along with  his leaders and usually shows contempt for their orders.
Being the super spy that he is most of the time James Bond shows confidence in his actions most of the time whether he is with women or driving his car after a villain. There are times where he shows frustration and either kills people, crashes cars or breaks things.
Many people would consider James bond arrogant because of the way that he carries himself and in some instances he is. Understanding what type of spy he is and what type of insane villains and dictators he must deal with may explain his arrogance against people. Since he is the best at what he does he may just exude confidence so he would walk tall with his chin up, walk at a fast pace in stride, shoulders up and have great eye contact.
While trailing villains James does have to lower his profile and use covert body language.  Hiding in the background he has to either walk faster or slower than the people that he is chasing after. He may have to duck behind cars, sit in the shadows or use some gadget to peer around corners to see what his nemesis is up to.
James bonds clothing and superhero articles  
When taking a look at the clothing and gadgets of James Bond some of the articles could be considered super hero articles. That would mean that they have some sort of special power of ability to give him more confidence. As a general rule James wears clothing and suits form the top designers.
James Bond Reading Body Language
As a spy James Bond would have training to read body language, nonverbal communication and micro expressions. Chasing villains that are trying to kill him or destroy a country or the planet while seducing women would have to require more talents than just being able to talk, drive and kill people. It would help James to know the signs and signals of lust to danger.  
Learn how to read body language
Whether you are reading the body language or the nonverbal communication of James Bond or learning how to read people for sales or negotiation this home study course is the best route to learn the signs and signals of peoples actions.   
As always I would like to thank you in advance for your comments and or questions about the body language of James Bond.
Scott Sylvan Bell
Body language expert Scott Sylvan Bell explains the body language of James Bond: Video credit