Reading body language dangers: You may not have considered that there is any danger when it comes to reading body language. Even the experts make mistakes when interpreting what a signor signal may mean. The biggest danger is that you are wrong in a given situation and it creates some repercussions that cannot be repaired.  
Now there is something that happens when men or women decide that they want to understand nonverbal communication better and that is they try to hard an read too much into a situation to reveal what they have though.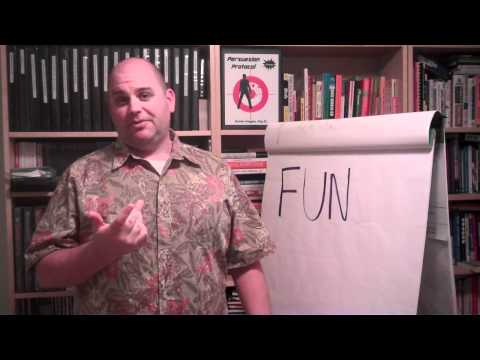 Reading body language and trying too hard
When men or women become interesting in reading body language they become eager to use their skills to help shed some light on a situation. The problem is moving too quickly of believing that every action has a meaning behind it.
Many times there is an underlying meaning to what the actions of the body mean. But on some occasions there is no meaning to what an action does or becomes.
Base lining the actions of a man, woman or child can help reveal what is really going on while interpreting the nonverbal communication of others.
Body language and the law of reaction
The people around you react to what you think is going on and when it comes to reading body language it only matters what the person thinks you are thinking. Their reaction is being based upon the thoughts and beliefs that they have about body language and what they think that an action means.
You may become an expert at reading body or an aspiring one but still you must be aware that there are many wrong beliefs as to what an action of the body equals and that means a set action or response will happen. Boyfriends have beliefs about what they think an action means when he sees his girlfriend talk to other guys. The action may be harmless but the reaction may cause problems. In all realities the action meant nothing but the boyfriend wanted the action to mean something. She may not have been lying but he wanted it so bad that he read into the actions to prove it.
There are time where you will want to believe so badly that an action really means something that you will do everything in your power to prove it right. This means you will dig in your heels sort of speak and defend your position even if you are wrong.
Reading body language and the danger of being right
There is another danger with reading body language or nonverbal communication and that is that you are right with what you read. You may find yourself in a position where you know that something is wrong and you can't say anything. It may be that you catch your friends wife in a lie and know that something is up. It can even go the other way and that is you find out your friend is lying to his wife about something and it could even be cheating.
You may want to say something but there are times where you can't, you will have to follow your own conscious as the way that you act.
You may be right when reading the nonverbal communications of others and their intention, you may even know that they are lying because you have used base lined the situation or you have read the micro expression of contempt when in the middle of a agreement. The challenge is when the people in your group do not agree with your assertions of beliefs as to what the facial expressions mean or could lead to.  
The bigger danger is when you want to use the "I told you so" card later on down the road when your assertions were right about the dating, business or even just everyday life situation.
Reading body language and being patient
Be patient as you read the nonverbal actions of others especially when you are still learning your skills.
Be patient in reacting to others and their body language
Be patient before you describe what an actions could mean because there are times where relationships depend upon your description of the intentions of others.
Remember just like any other skill you will have to take the time to become better at what you do.
Reading body language or nonverbal communication can be used for so many things:
·

        

Business

·

        

Dating

·

        

Making your communication better
As always I would like to thank you in advance for your comments and or questions about the dangers of reading body language.
Now go implement!
Scott Sylvan Bell
Body language and the dangers of learning by Body language expert Scott Sylvan Bell