Body language of a smile: It doesn't matter where you go in the world there are a few things that are universal:
·

        

Coca Cola

·

        

Traffic

·

        

Smiles
Now when it comes to other people you may not have the ability to speak their language but the universal sign and signal of approval is the smile. You know that whatever language you speak the smile is the gateway into others.
Body language of real smiles:
To learn about real smiles and how to understand them we will have to take a short trip to France. Its ok it will just take the time of this paragraph. You can thank a Dr. for Neurology as we know it today and that would be Guillaume-Benjamin-Amand Duchenne (1806 – 1875).
Dr. Duchenne is the father of neurology as we know it. When you see a real or genuine smile you can have some inside knowledge and know that the Duchenne smile was named after him.
There are a few traits when understanding the nonverbal communication of a smile and also to know if it is a real smile that you are reading:
·

        

The corners of the lips will pull back

·

        

The eyes will create crows feet wrinkles
When you read or interpret a real smile you will see the corners of the lips pull back towards the ears. When a man or women gives a genuine smile you will see crow's feet or wrinkles at the corners of the eye. As age sets in on both men and women these crow's feet become more pronounced.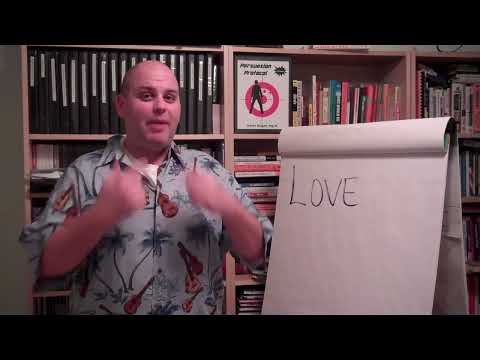 Body language of a fake smile:
When you are reading into the nonverbal signs of a smile you will want to look at the corners of the lips and or the cheeks. The cheeks may raise in the case of a fake smile depending on the man or the woman .
In some instances a fake or generated smile may look more like surprise than a smile.
Most people cannot successfully fake a "genuine" smile and that is great news for you because you know when you interpret a genuine smile there is high probability it is real. One could guess it is a natural defense mechanism built over time to defend real emotions.
 (video coming soon and goes here)
Body language and learning how to read it:
Reading the signs of a real smile is a great place to learn how to read body language. A great place to look into and increase your capabilities is to look at photos or videos of men, women and kids smiling in order to get your baseline of this nonverbal communication skill. You can go places where people would have real smiles and get a feel for what they look like and you could also just observe people at dinner where on a weekend night you can see just about every human emotion and or micro expression possible.
It is important for you to know what your body language is doing so why not video tape yourself so you can see for yourself what you are doing when you communicate with others. See if you can give a real or Duchenne smile when you don't want to and then you can also see what it looks like when you fake this experience.
Reading body language home study
You can find out more here in order to learn the signs and signals of nonverbal communication.
As always I would like to thank you in advance for your comments and or questions about reading the body language of a real smile.
Now go implement!
Scott Sylvan Bell
Body langauge expert Scott Sylvan Bell explains the body language of a real smile :video credit