Micro expressions and body language: When reading non verbal communication or even reading body language knowing how to identify and interpret micro expressions can help you "see" emotions by looking at facial features.
There are 6 universal human emotions that can be read world wide in anyone's facial expressions:
·

        

Anger

·

        

Contempt

·

        

Disgust

·

        

Fear

·

        

Sadness

·

        

Surprise
Reading facial expressions: When it comes to reading the facial expressions and micro expressions it is important to note that these actions may last less than a fraction of a second. In less than an instant you may almost be able to "read minds".
Micro expressions are looked at through:
·

        

The eyebrows

·

        

The bridge between the top of the nose and the eyebrows

·

        

The eye lids both upper and lower

·

        

The eyes

·

        

The lips
Now it may be that there are  few combinations between what is listed or it may be just one place to look to determine what emotion is being displayed. When you have the capability of understand and interpret these nonverbal cues you can save yourself from everything from dangerous situations all the way to knowing when a person doesn't want to be in a relationship.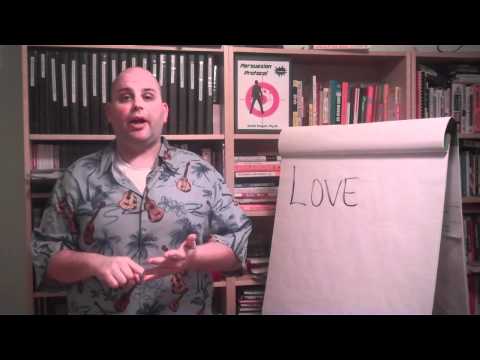 Micro expressions of anger: When examining the emotion of anger you would look at the eyebrows and the lips. Knowing this micro expression would allow you to possible get out of a dangerous situation.
Micro expressions of contempt: If you know how to spot contempt in the facial expressions of a man or a woman you can tell when they have a lack of respect for you. This facial expression happens at the mouth only. This micro expression is great to know for salespeople and someone who is in a relationship.
Micro expressions of disgust: This expressions utilizes the between the eyebrows and the upper lip. If you see this emotion in a relationship you may be able to tell if it is in trouble.
Micro expressions of Fear: As a man or woman shows the micro expressions of fear you would look at their eyebrows, eyelids and the mouth
Micro expressions of sadness – While reading the emotion of sadness you would look at the eyes and the mouth to determine if a man or a woman was feeling this emotion.
Micro expressions of Surprise: This facial expression happens at the eyebrows, the eyes and the mouth. When you know how to read this emotion you would be able to see if someone was expecting to know information or if they were hiding something from someone. This is a great micro expression to know for someone who is in law enforcement or even a lawyer.
Reading body language for "tells": Body language and non verbal communication is far more than a resources of figuring out how to tell is someone is lying to you. There are times where you can see their emotions happen and you can react accordingly. Now for some people they may overreact and that will not work well,
Keys to learning how to read others body language: There are some fun ways to learn how to read body language and the rest of the non verbal actions and they can range from being fun to taking a course here are a few ways:
·

        

Buy the newsstand magazines and avoid reading the headlines of the articles, guess what is going on from the pictures and then read the articles

·

        

Watch others in action one of the best places to go and learn what others are doing with their non verbal communication is at a bar after a person has had a few drinks, they will let their guard down. Just remember if you are going to partake in the fun do so after your class. If you have too much fun learn the body language of a designated driver by getting one.
Just like any other item you would like to learn about there is a certain amount of time involved to do so.
As always I would like to thank you in advance for you comments and or questions about micro expressions and how to read them:
Scott Sylvan Bell
Now go implement!
Body language expert Scott Sylvan Bell explains micro expressions : Video credit