Mirroring body language: There are plenty of cool things that you can do when it comes to learning how to read body language or even interpret the nonverbal signs of men or women. One of the most important items that you can learn to help your persuasive abilities, best of all when done right you have some covert skills and it's all nonverbal.
The term mirroring means that you would do nonverbally what the other person does:
·

        

They woman touches her face, you touch your face

·

        

She crosses her legs you cross your legs

·

        

The man smiles you smile

·

        

You yawn and then she yawns

·

        

He touches you, you touch him back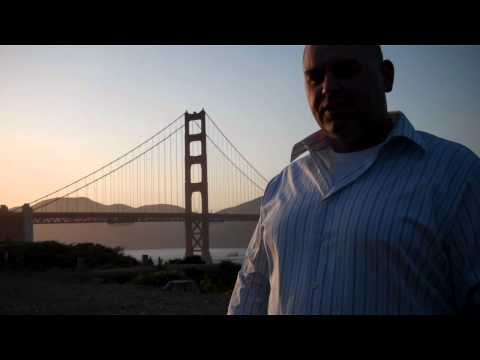 Wait it means that the mirroring and body language goes both ways?
Yes it does and you may have not ever noticed that salespeople may have mirrored you.
There is a point where you build enough rapport where they may start to follow you and then follow your lead (pace).
Body language mirroring of similar not exact
Mirroring body language can go wrong and that is for a few reasons and it makes your actions overt instead of covert:
Too similar too soon means that your reaction is too quick and that is a common body language mistake. The whole idea for your mirroring or copying is to be covert and not overt. When mirroring is done right the other person may or may not know that you are either pacing them or mirroring them.
Many times when people hear about or are shown mirroring they become too eager to get started and their movements are so quick that it isn't really natural. These super skills that are supposed to help along with the process of rapport and or the persuasion process then end up hurting the person that they are supposed to help.
Just be patient when learning this new covert body language skill and you will be rewarded.
Body language of mirroring of similar
When mirroring a man or woman your bodies actions only have to be similar.
·

        

When she touches her face you can touch you're a few seconds later but do not touch it in the same exact spot

·

        

When he crosses his legs you can wait a few seconds or a moment and then you cross your legs
Body language of pacing and leading
Pacing and leading is a strategy from NLP. Pacing means that you are following a man or woman. Leading would be when they are following you. Now throughout an interaction you can switch up the leader or the pacer.
You will know you are in good rapport when it goes both ways. At some moments it may be a body language strategy to give up some power and follow a man or woman and in some instances you may want to be in charge and have them follow you.
Body language of mirroring and touch
Now when it comes to touch there are common mistakes that you can make. In real time if you are waiting 5 – 10 seconds after someone makes movement for you to copy you will want to wait a few seconds longer if this action has to do with touch. You will have to practice this out with another man or woman that you know but you cannot tell them what you are doing to so that you can get the timing right. You can let the man or the woman in on your secret after you have practiced a few times. Mirroring touch has to feel natural or the situation will become very awkward.
Touching too quickly is also a common body language mistake.
Body language of mirroring and where to practice
How to learn body language made simple. You can practice mirroring body language anywhere and find it to be an effective use of nonverbal communication. You can just sit down at the coffee shop and watch a man or woman out of the corner of your eye and do a similar action and then when the man or woman changes their position you wait a few moments or even seconds and then do something similar but not exact. You may even want to watch the distance that you keep from the person when you make the touch so that you know where your proximics are or the "bell bubble"
Normally when someone hears about mirroring or wants to learn about it they make this common mistake for body language and that is to move too quickly.
As a side note while mirroring a man or woman out in public they may come over to you and ask questions like "Do we know each other"? This action is common along with them interacting with you somehow.
You can literally practice mirroring men or women's nonverbal actions anywhere and get the same type of results. You may notice the next time someone is trying to influence you that they start to mimic or mirror your actions. You will be able to tell how good they are by their lag time or if they have just started by their ability to covertly mirror others.
 Learn how to read body lanagueg and get the most advanced knowledge possible:
As always I would like to thank you in advance for your comments and or questions about the body language of mirroring.
Now go implement!
Scott Sylvan Bell
Body language expert Scott Sylvan Bell shares body language and mirroring: Video credit