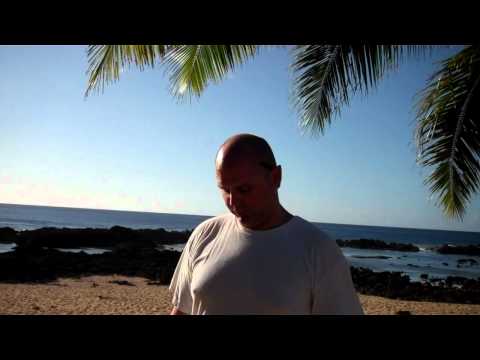 Reading body language: When understanding or interpreting body language one of the first things you can look at to determine how much people are into the conversation or person in front of them is to look at the feet.
Non-verbally the feet can determine how a conversation is going.
Now you would not imagine how much the feet can tell about a group of people or understand what is going on in a single glance. This nonverbal tip can also tell you or not if there is a possibility if another person is into you in a dating situation or even meeting new people.
When two people are talking when standing up facing each other normally their feet are directed towards each other. Almost as if their toes would touch if the two people were standing close enough. This can mean a few things:
·

        

If the people are standing close it can be that there is an aggressive element or a possible fight especially if both people are animated and the fists are closed or people are pointing at each other.

·

        

There is a possible previous relationship and the people are comfortable enough to be in close distance or within the Bell Bubble.

·

        

If there is a conversation going on there is the possibility that those engaged are interested or engaged in the conversation.

·

        

If in a romantic situation there is the possibility that the people being examined are into each other or have been in the past.
*As a side note the word possibility is used because all of this information cannot just be determined by the direction of the feet it is just a piece of the puzzle. Remember that while reading the body language of others you can be wrong and snap judgments can get you into some trouble.
Now if this information were to be used in a group setting for business you could determine who is interested in the conversation between a few people. The people who have a possible interest in the conversation will keep their feet towards the person who has whatever message should be listened to.
Now there is a term in the seduction world referred to as body rocking. This nonverbal trick is simple to perform.
Stand up straight and point both of your feet directly in front of you. Now take you right foot and turn it to the right as if that is the direction you wanted to go but your left foot is glued to the ground. Now when done even slightly your shoulders will tilt to the right and nonverbally you would be saying "I need to go over there" getting you away from the conversation or "I need to go somewhere else". In the seduction world this would give you an "out" or a non verbal cue that you have other opportunities while talking to a targeted person. Now this could be used as body language of men or women because either way the body will react in the same way.
If you are in a dating element giving up your attention too quickly gives up your opportunity to meet other singles. In this setting when meeting another group you would not want to start directing both of your feet towards the others until they slowly start to move inwards towards you. This turning inwards tip works person to person also. You will feel a point where you need to turn in towards a single individual when the time is right.
The next time that you are stuck talking to that long winded "interesting" person you can use some nonverbal communication to help you project that there is somewhere else you need to be. This nonverbal tip works well when your renegade foot is pointed at something else like a group of people or even a door. Now if you do this so that your body has to turn too much your stance will look strange and this message will no longer be covert in meaning it will be rude.
This body rocking tip may take some time to get used to but if you practice it just a few times in the mirror you will be well ahead of those who do not know what it can do for you whether in business, seduction or even dating.
Here is your covert body language tip
Now stand up straight in front of a mirror and try this simple body language tactic.
Stand in front of the mirror as with both your feet pointed directly at it.
If your feet were the hands on a clock and your left foot was at the 12 O'clock position your right foot or minute hand would only need to be at the 2 or maybe the 3 O'clock position at that most. Notice how your shoulders will pivot just by moving your foot alone.
As always I would like to thank you in advance for your comments and or questions.
Now go implement!
Scott Sylvan Bell