Body language of yes or no: Much of the communication that we do has nothing to do with what our mouths say. You read the body language of others all day long and sometimes its like an expert and the others times you may fall into the amature category.
The nonverbal cues that are given off while you talk come from your face, arms, hands, body and your feet. Sometimes you use your body to give out information, there are times where you are not even aware that you are giving information out while sometimes you leak the nonverbal actions that get you caught quite possibly in a lie.
Signs of yes and no with body language
Every culture and even some sub cultures have signs and signals that relate to body language. Some signs are almost universal throughout the world but there is not one item of communication that is 100% universal.
As always it's important to baseline any individual that you are researching or reading. The cost of being right while reading body language can be bragging rights while being wring can end relationships. Your ability to baseline information and interpret the actions that are going on will depend on patience and experience.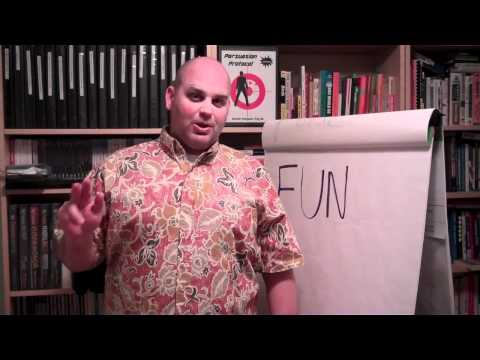 Body language and the signs of yes
Typically when a man, woman or child uses the body language signs of yes there is an action where the head nods up and down, that may be one time or many times. Now this action of up and down can "leak" to other parts of the body. In American Sign Language (ASL) the action to say yes is a fist that is moved up and down.
The nonverbal sign of shaking a head up and down to signify "yes" can be understood in almost all situations even when two people don't even speak the same language.
There are times where other signs of the body are used to agree with an action and that can be a thumbs up in the western world. You may even see a wink as a way to agree with a statement or an action. There are people who may even agree with a smile.
Body language and the signs of no
The signs of saying "no" are typically demonstrated by moving the head to the left or to the right. This sign if fairly universal throughout the world and it is even understood when the person does not speak your language.
The nonverbal actions of saying "no" do not always come from the movement of the head. They can come from moving an arm or arms laterally almost like the movement is pushing something away.
You may see the sign of a thumbs down as in disapproval along with a facial expression of anger, contempt or even disgust. In extreme cases the body language of "no" may become physical when that happens the body language of the protagonist or antagonist may also sign signs of animation.
 A past president was caught lying when his arms did not match his words when he said he did not perform an act. This mismatch of body language is not always caught but it is something that should be caught by an expert. 
If you were to wear a device that could block sound for a day where you really could not hear you would find out just how much nonverbal communication is used.
Learning how to read body language can help you close more sales, catch a boyfriend or girlfriend lying or just may you a better communicator overall.
As always I would like to thank you in advance for your comments or questions about the body language of "yes" or "no".
Now go implement!
Scott Sylvan Bell
Body language expert Scott Sylvan Bell explains the body language of "yes" or "no"